Hjelp våre hunder med forebyggende midler mot flåttangrep!
ROLDA er en internasjonal, frivillig dyrevernorganisasjon som opererer i Galati, Romania. Organisasjonen drifter to private hjelpesentre som huser 670 hunder som får medisinsk hjelp eller venter på å kunne reise til sine nye for-alltid hjem. Å unngå flått og lopper er alltid en utfordring når man har hund, og med 670 hunder er det kritisk. For øyeblikket ser vi en økning i tilfeller av flått-bårne sykdommer, og dette kan være livstruende for hundene.
Advantix er en spot-on behandling som gir hunder beskyttelse mot flått og lopper i en måned. Eventuelle lopper på hunden dør i løpet av en dag etter behandling. Behandlingen virker også frastøtende på insekter som mygg, sandfluer, stikkfluer og andre bitende insekter slik at man unngår insektbårne, smittsomme sykdommer. Advantix gir maksimal beskyttelse for hunder som er utsatt for et stort antall parasitt-sykdommer som også kan være til fare for mennesker.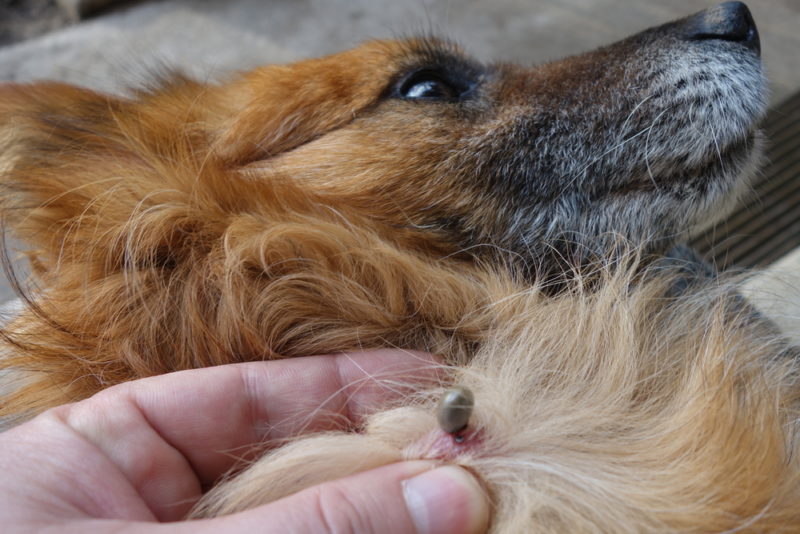 ROLDA sine hunder må startes på forebyggende behandling mot flått for å eliminere lopper og flått, og for å holde dødelige sykdommer under kontroll. Som du allerede vet, kan noen av disse sykdommene også overføres til mennesker – ikke bare andre hunder. Behandlingen er en dose Advantix hver måned, spesielt tidlig vår til sen sommer. Prisen for en Advantix-behandling er 70 NOK for en voksen hund på 10-25 kg.
De trenger desperat forebyggende midler mot flåttangrep!
Den gode nyheten er at vår Advantix-leverandør – et firma vi har samarbeidet med siden 2007 – har gitt oss en veldig god deal for den kommende våren/sommeren.
For hver Advantix-dose vi kjøper, får vi en gratis.
Om du gir 70 NOK, får en hund denne livreddende beskyttelsen i to måneder.
Og om gir 140 NOK, vil hunden være beskyttet i fire måneder!!!
DU KAN HJELPE VÅRE HUNDER
Vipps 92042553
Kontonavn: ROLDA
Kontonummer: 6219.13.48082
Norge
og Donere 140 norske kroner via SMS:
"ROLDA 140" til 26 128
DU KAN hjelpe oss med å begynne behandlingen av våre 670 hunder mot flått og lopper, slik at vi kan starte tidlig denne våren for å holde faren for sykdommer under kontroll, unngå tap av hundeliv og dyre veterinærkostnader. DU KAN hjelpe oss med å samle inn 46 900 NOK!