NRK besøker ROLDA hundershelters
NRK reporterne Henrik Vold og Lucian Muntean besøkte Romania i tidsrommet 9. til 12. april. De tilbragte de to første dagene i Bucuresti hvor de besøkte et hundepensjonat (som også har et lite adopsjonssenter), og de traff norske Siri Y. som tilfeldigvis var i Romania på samme tid og som jobbet som frivillig ved ROLDA sine hjelpesentre i May 2011.
11. april besøkte reporterne ROLDA, intervjuet meg (Dana Costin) og Flori – en av de ansatte, og filmet begge våre hjelpesentre.
Presentere adopsjonssenter Hunder snakker med kameraet mannTakk kort tale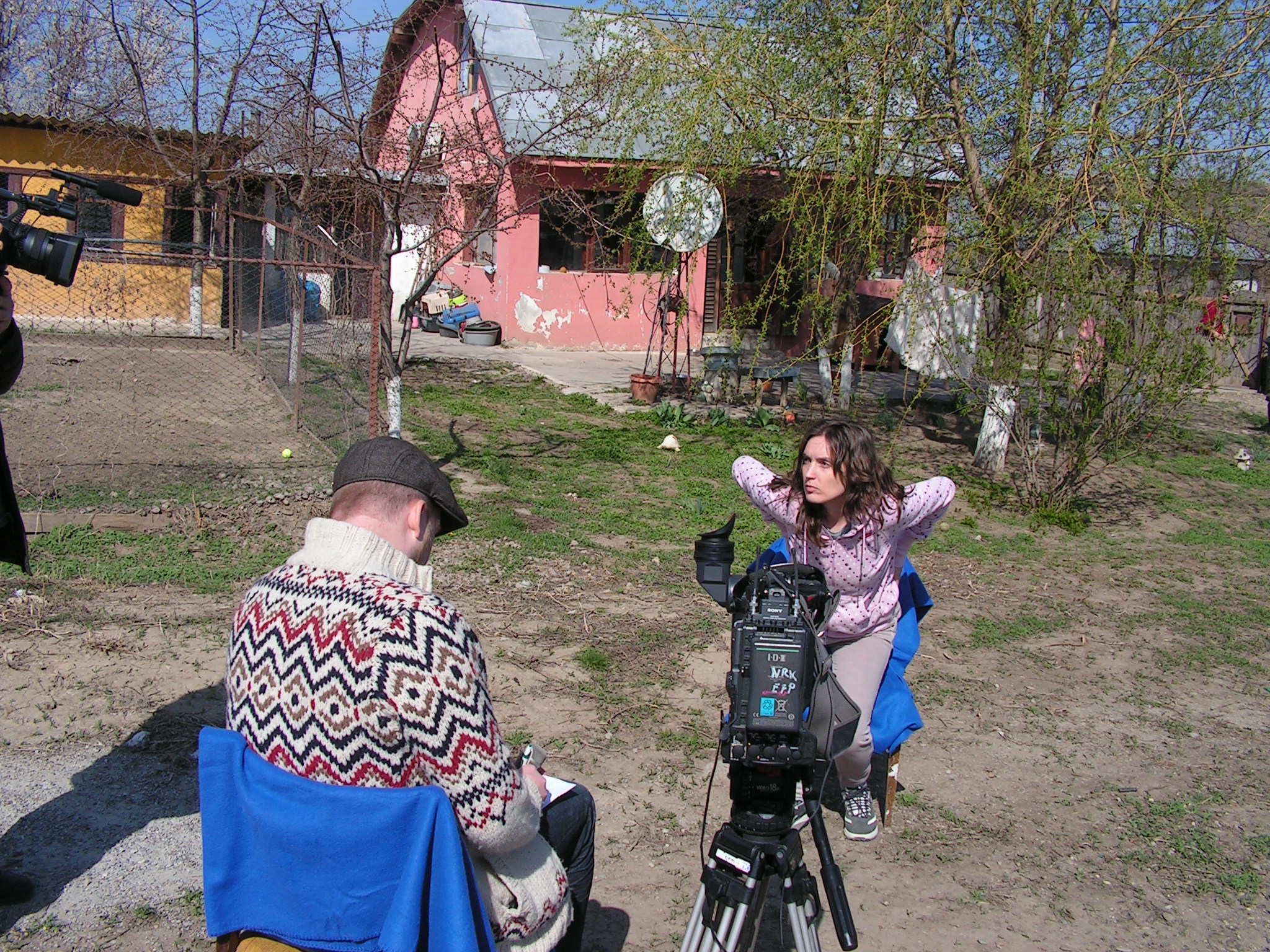 Før intervjuene ble filmet hadde vi en lang samtale for å avklare bakgrunnen for deres besøk og hva de ønsket å fokusere på i sin dokumentar.
Jeg ble fortalt at å adoptere hunder fra Romania ser ut til å bli en trend i Norge. Norske myndigheter er imidlertid bekymret fordi Norge ikke er en del av EU og så langt ikke har vært eksponert for sykdommene som florerer her i Sør-Europa – spesielt i land som har problemer med gatehunder.
Regjeringen og veterinærmyndighetene i Norge er interessert i hvordan hundene oppstalles og hvilke behandlinger som gis for å kontrollere og begrense sykdommer. De har også etterspurt råd fra spesialister i forhold til vanlige sykdommer fra Romania som kan smitte mennesker og andre hunder, og måter å forhindre dette på.
Reporterne ble gledelig overrasket ved sitt besøk hos ROLDA sine hjelpesentre. De så rene kenneler og friske, uskadde hunder i god forfatning.
Besøke hunder Rescue CenterHunder snakkertNRK Special
Det var en glede for meg å besvare deres spørsmål om hvordan hjelpesentrene drives.
Jeg fikk også anledning til å minne om støtten vi har fått fra AMG (ArcelorMittal Galati) som antagelig er enestående på verdensbasis (og utvilsomt i hele Europa), i form av selskapets beslutning om å investere i en human løsning på problematikken med hjemløse hunder, istedenfor gjennom drap og tortur som skjer overalt ellers i Romania.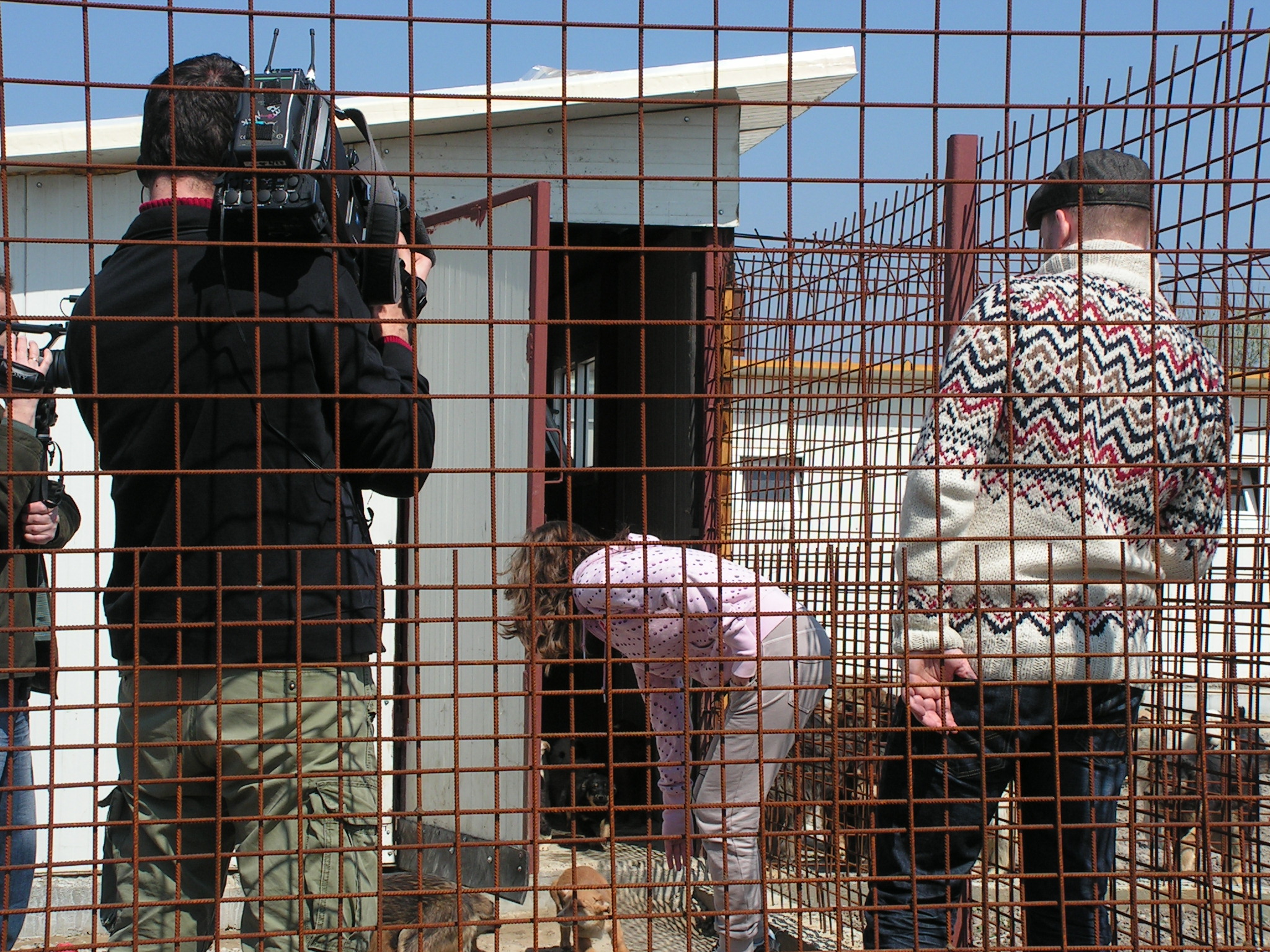 Som svar på reporternes spørsmål om ryktene som spres av våre motstandere (og de nevnte navn som Chrissy Phillips og Nancy James som har uttalt seg negativt og uten bevisgrunnlag om ROLDA), ga jeg dem full åpenhet gjennom å fremlegge våre økonomiske rapporter som er offentlige dokumenter. Jeg inviterte dem til vårt regnskapskontor hvor de fikk tilgang til alle detaljer i de siste tre års regnskaper, og jeg ga klart uttrykk for at baktalelser på internett er en uprofesjonell tilnærming. Den beste måten å løse en disputt, er å gå rettens vei for å få rettferdighet.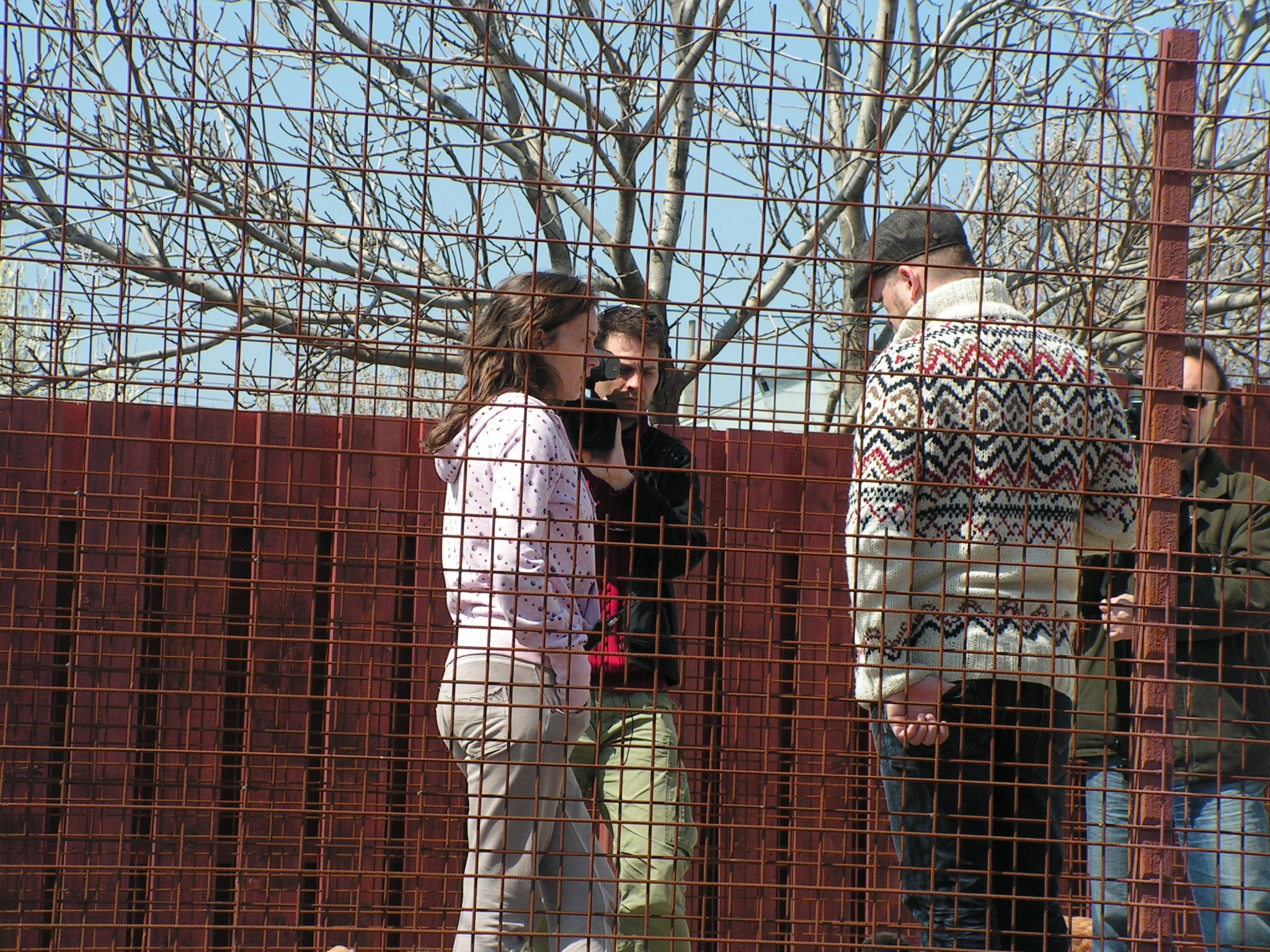 I løpet av kvelden den 11. april, møtte NRK-reporterne støttespillere hos andre lokale veldedige organisasjoner.
12. april intervjuet de vår veterinær DVM Cornel Gingarasu, og besøkte en kennel drevet av en annen lokal organisasjon som senere ble beskrevet som 'forferdelig'.
De fortalte at de når de kom tilbake til Norge, ville de kontakte familier som har adoptert hunder fra ROLDA
for å spørre dem om hundenes helse og gemytt, og vi har mange solskinnshistorier å dele med dem.
Selvfølgelig har det vært en og annen episode i løpet av de drøyt to årene vi har sendt hunder til Norge. Alle disse episodene er irrelevante og relatert til hundenes personlighet (sky, ikke flink til å gå i bånd osv.). Det har aldri skjedd at en syk hund har blitt adoptert ut fra oss.
Reporterne har lovet oss en rettferdig og balansert reportasje, basert på beviselige fakta.